REVOLUTIONIZE YOUR DAILY TRAINING EXPERIENCE.
WHAT CAN I EXPECT WHEN I SUBSCRIBE?
NEW WORKOUT POSTED EVERYDAY AT 8 AM EST.

IN-DEPTH INSIGHT ON MY NUTRITION.

INSTRUCTIONAL VIDEOS FOR EACH EXERCISE.

ABS TRAINING, CARDIO, AND VACUUM REGIMENT.

LEARN TO PROPERLY STRETCH AND WARM-UP.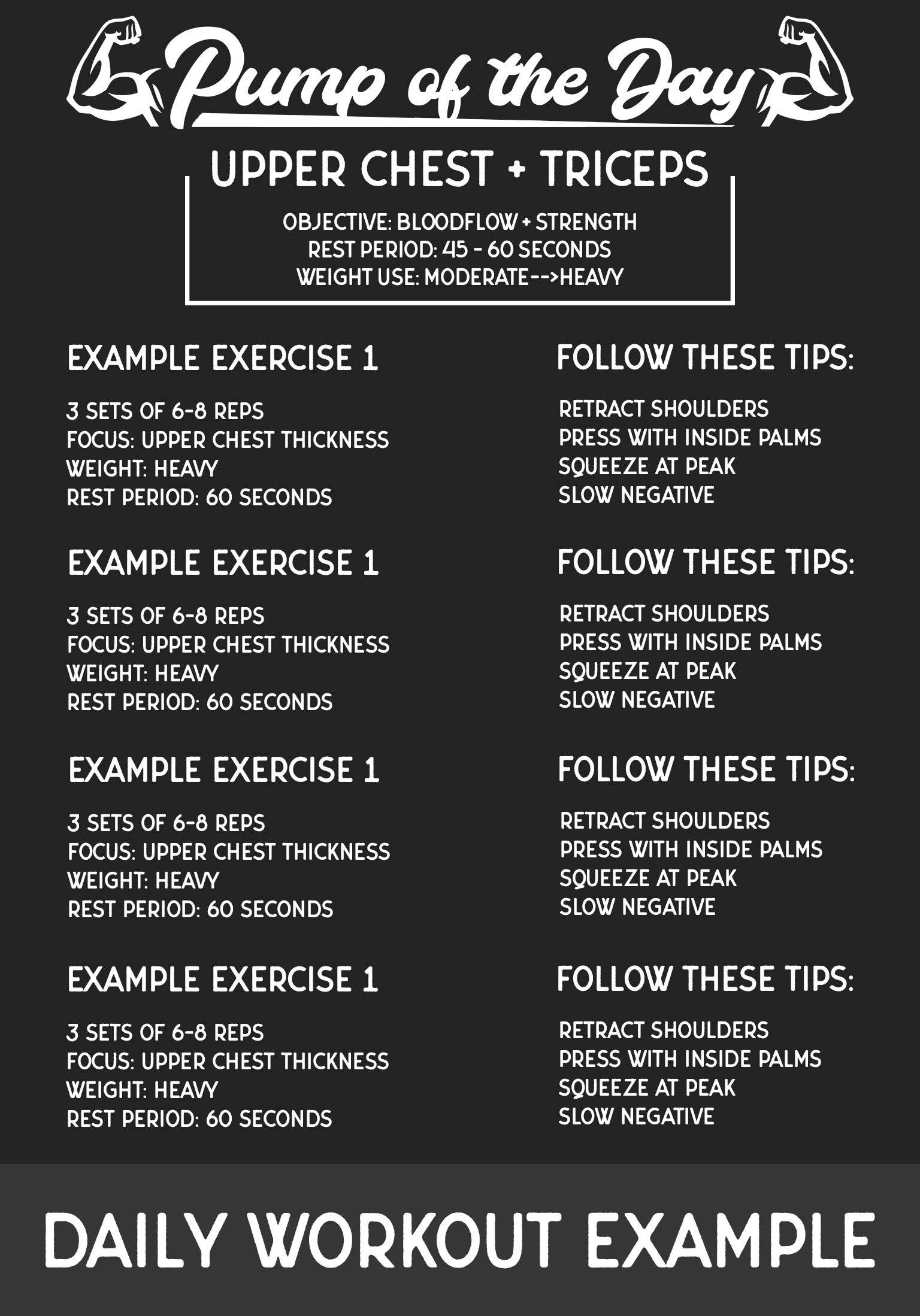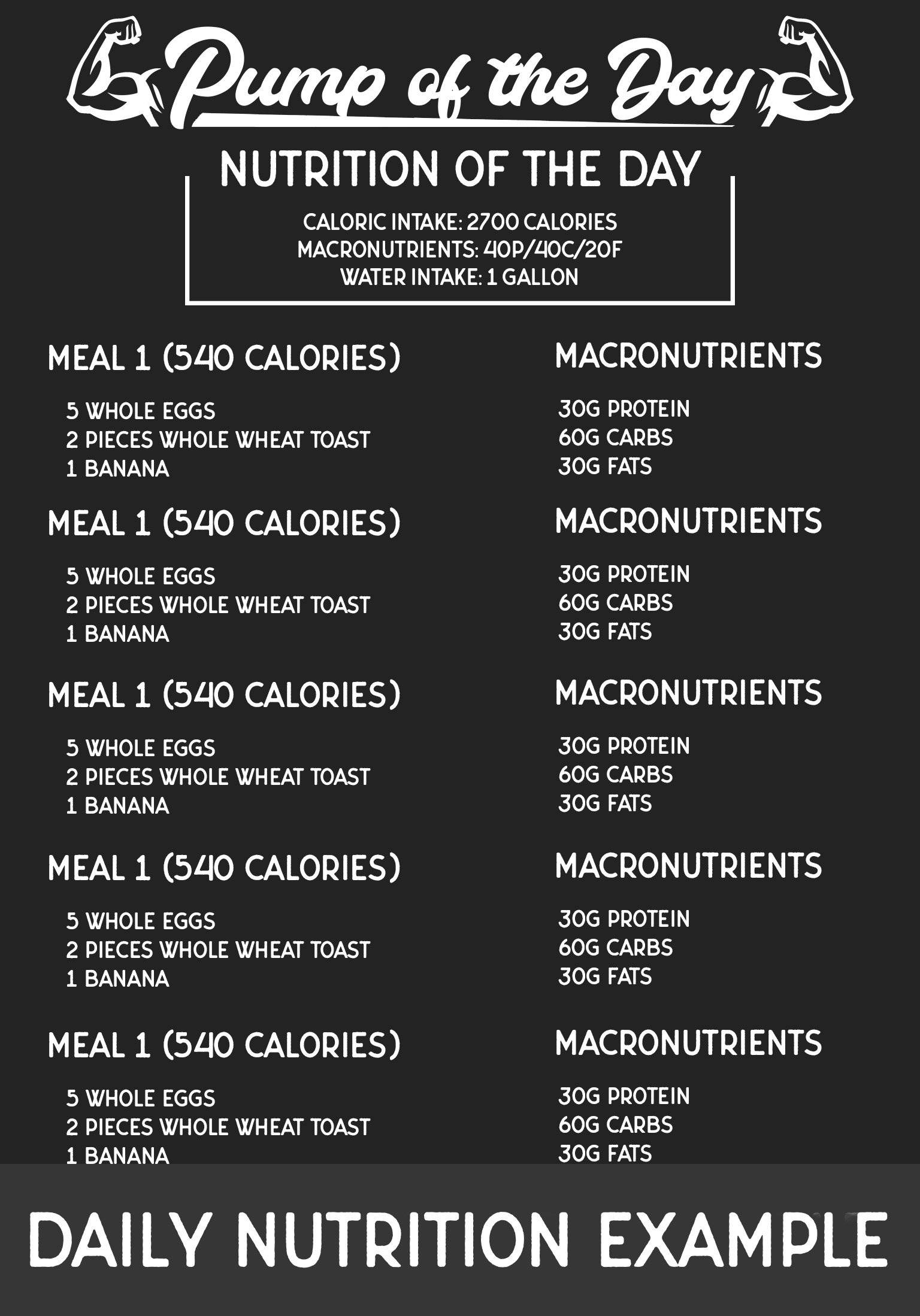 THE MAN BEHIND THE WORKOUTS.
A DIFFERENT APPROACH TO WEIGHT TRAINING.
I attribute my success in building a physique based solely off of my unique approach to building muscle. My philosophy is simply, "leaving the gym more mentally exhausted opposed to physically". Each exercise should be performed properly with utmost focus. We should be utilizing all aspects of weight-training such as cables, free weights, drop-sets, and super-sets. I've created unique exercises to hit specific muscle regions while utilizing angles to give incredible muscular pumps you've never felt before. Each workout I'll switch up my angles, exercises, time under tension and more. Where the mind goes, the body follows.
My goal here is to lay a foundation of knowledge for you to follow for the rest of your training career. I will be teaching you the methodology behind my approach to how to effectively build muscle. You will learn how to properly perform exercises, where specifically in the targeted muscle you should be feeling the exercise, and the unique variations to consistently shock the muscle so your gym sessions are always effective. I see too many individuals making rookie mistakes and it's simply because they do not have the proper resources. Once you have your framework of knowledge built, you will surpass those around you quickly.
JOIN THOSE WHO HAVE FOLLOWED MY LEAD.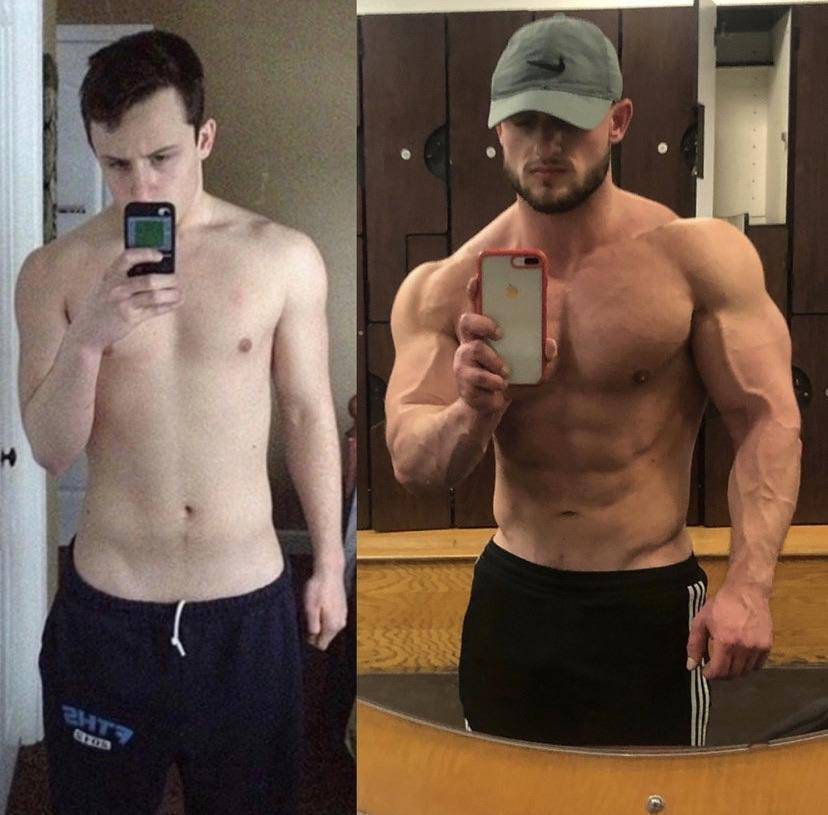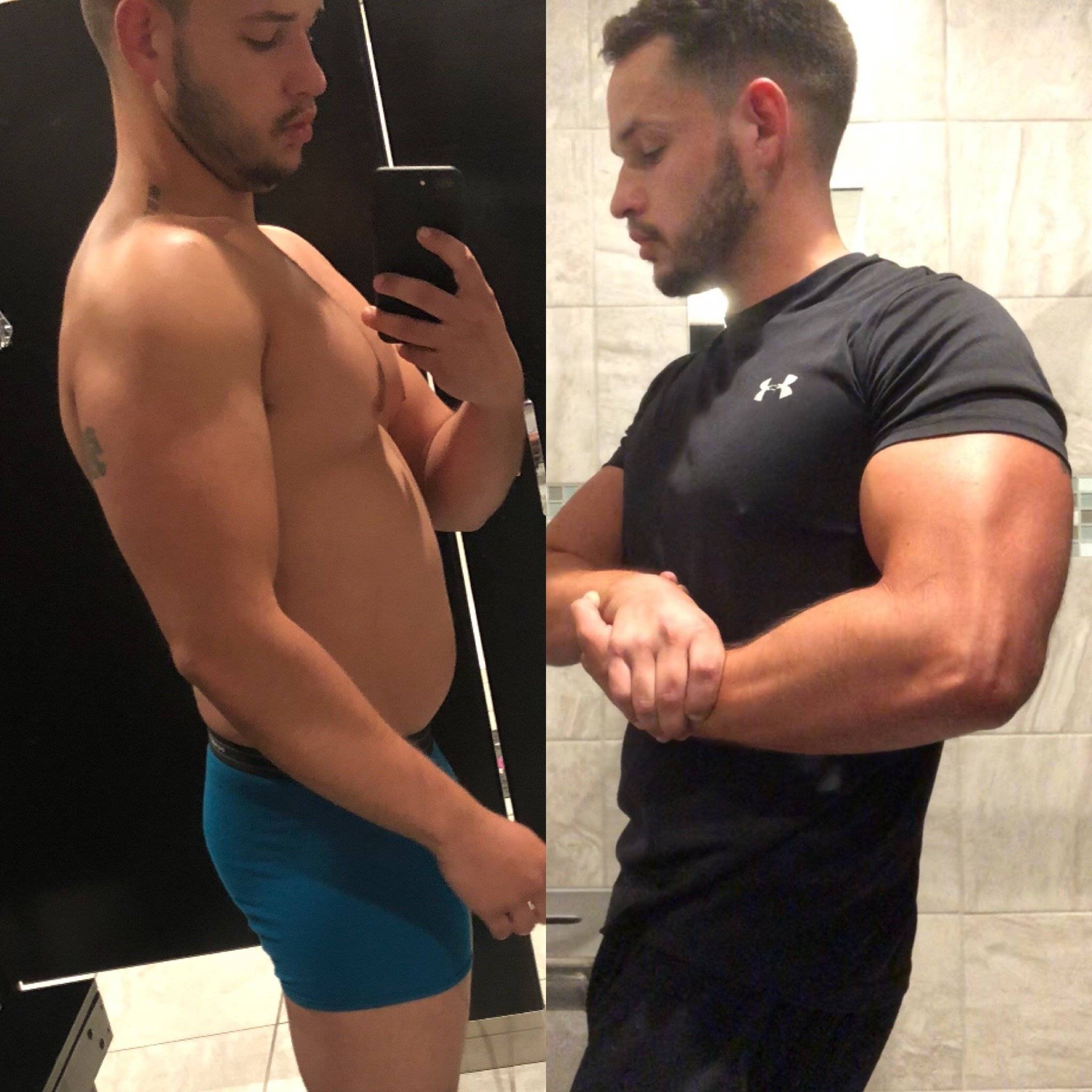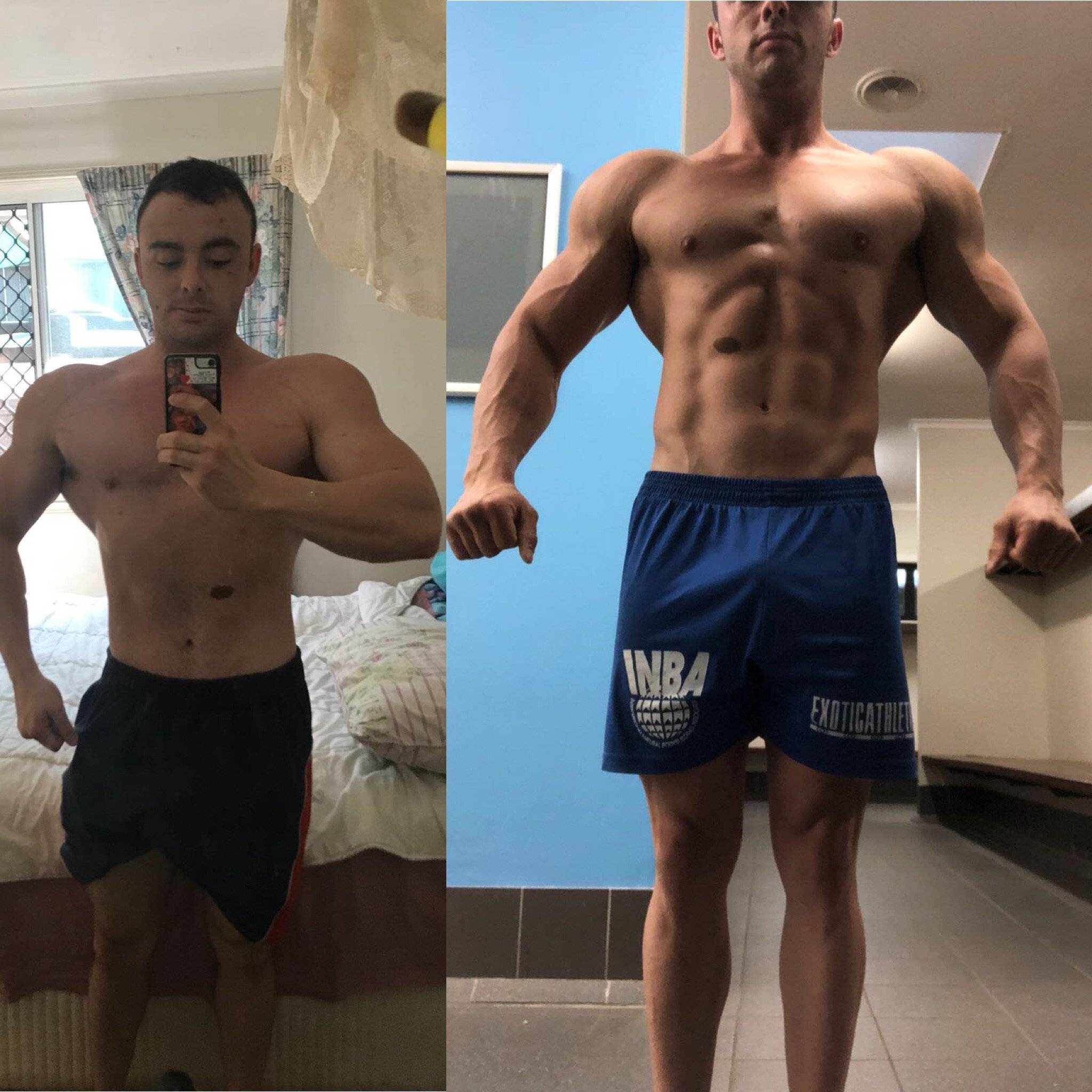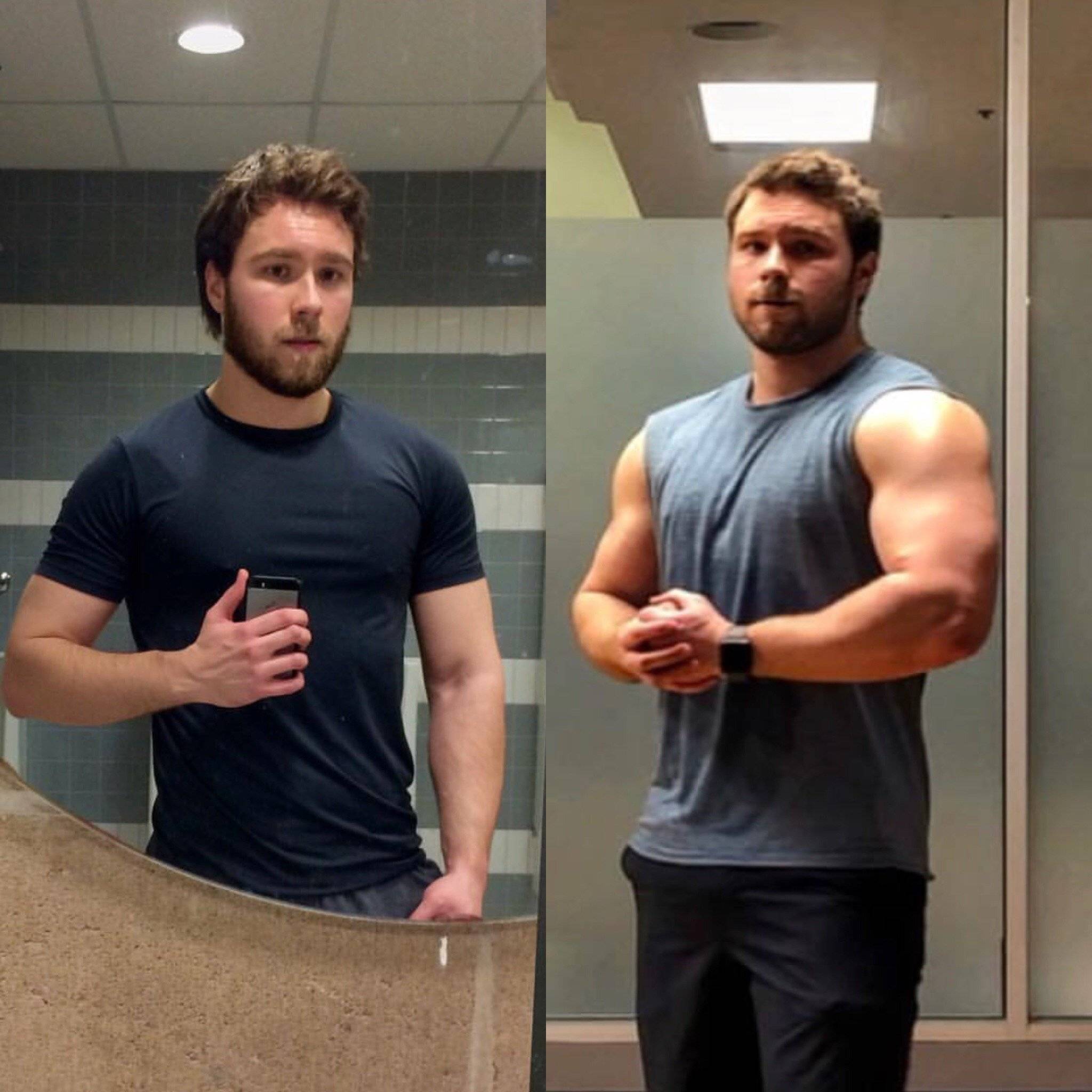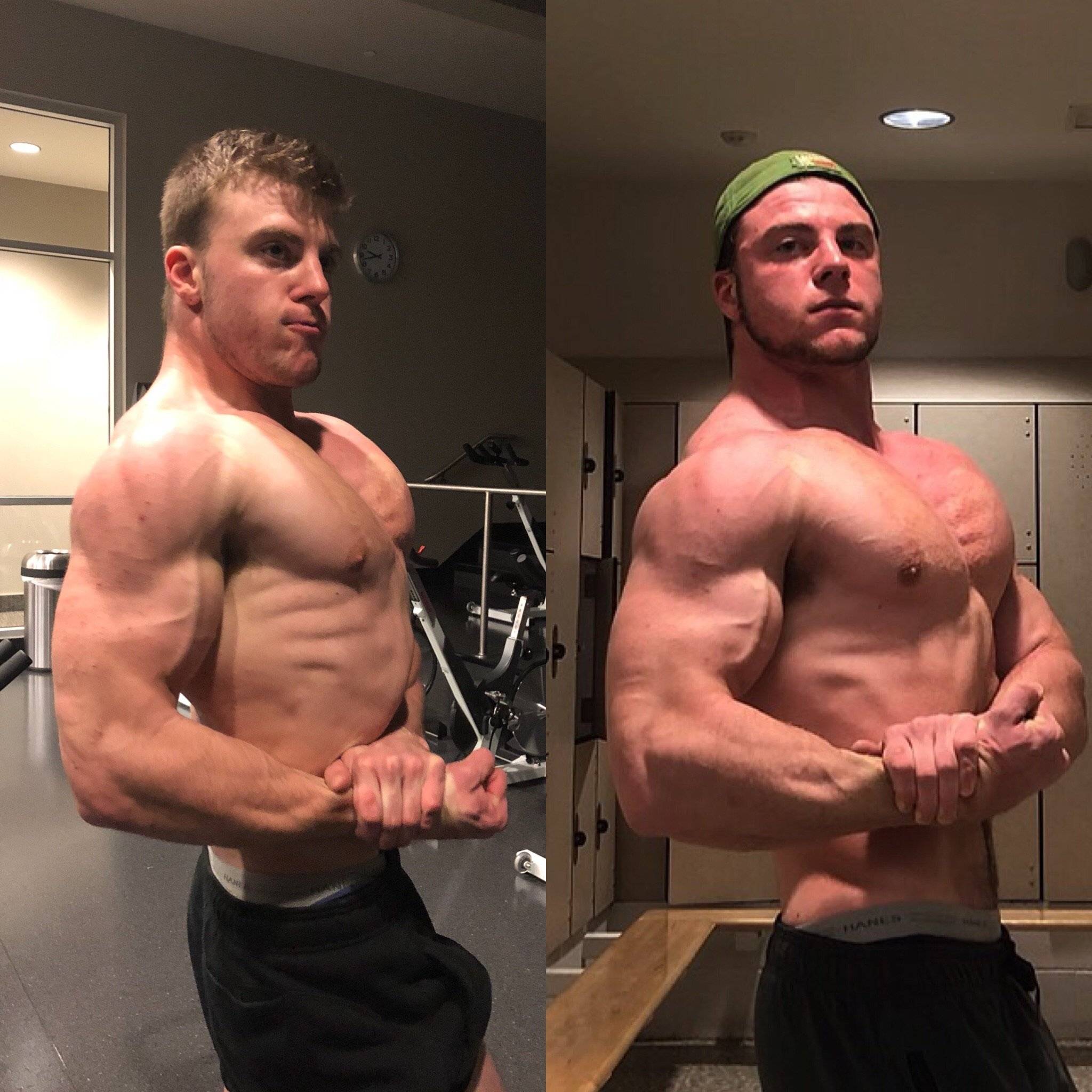 MONTHLY
Gain access to the only resource you'll need for changing your physique for $5.99 a month. Available to cancel at anytime.
YEARLY
Get 3 months free. Ready to commit to greatness? Hold yourself accountable by subscribing for a year.